Whaia te matauranga hei oranga mo koutou
(seek after learning for the sake of your well-being)
Reflection is the art of looking back at a situation and asking yourself, 'how could I have done that differently?' Too often, we repeat behaviours without looking at how to change them. After something happens, reflecting on how we could have done something better can rewire our brains to break unhealthy patterns.
Teaching our children this skill is also valuable, as getting them to brainstorm ideas. How could they have acted differently, and what would have the outcome have been if they had done that? This practice teaches positive change for the future.
After something happens, take a moment to consider how a different approach may have led to a more positive outcome.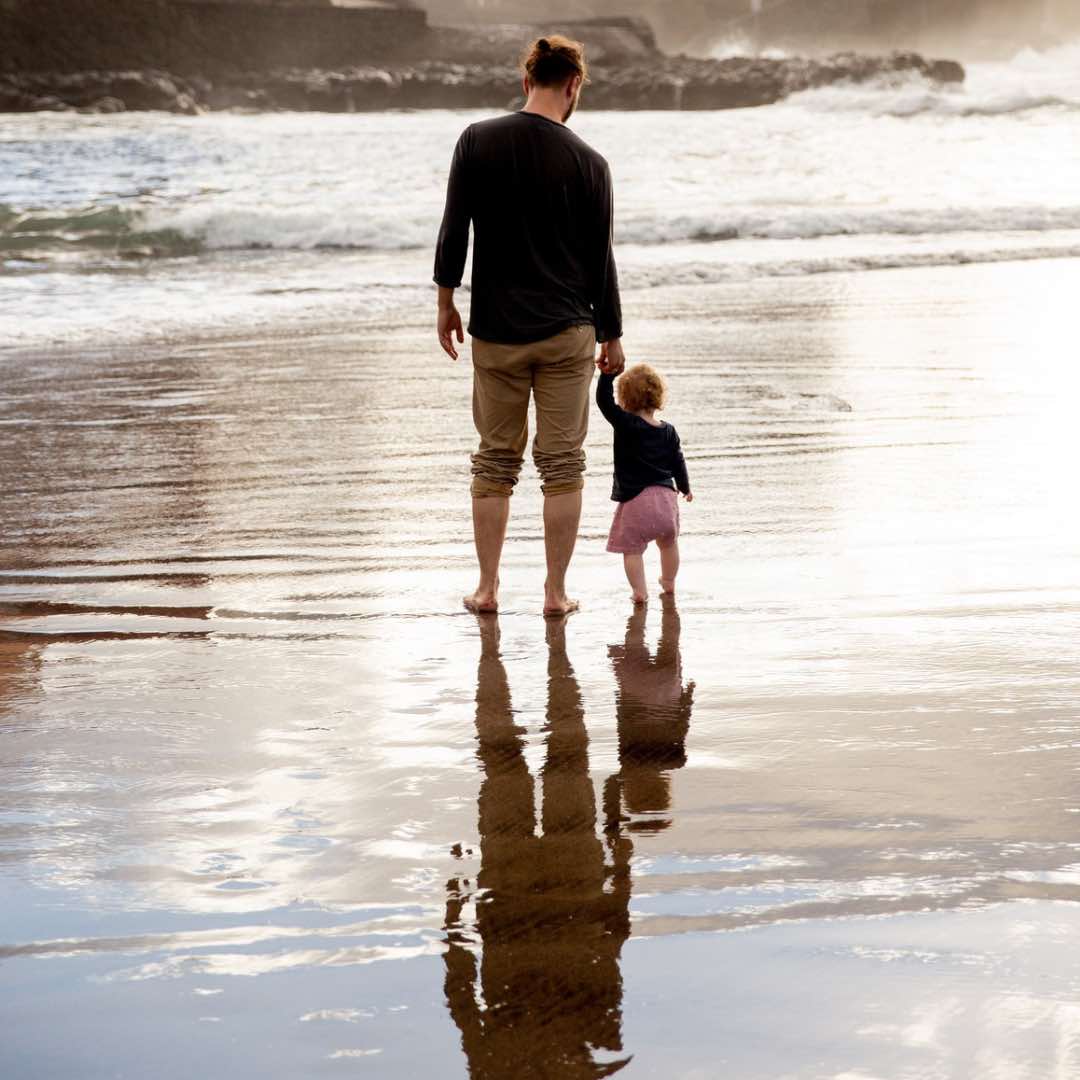 What can you learn from this to take into the future?
Let me speak from my own truth
On reflection, I should not have been watching so many Disney movies with my children, especially not Elsa in Frozen II last night, with the risk of having a pack of home hair dye in my cupboard. 
On reflection, I should not have gotten up this morning, still feeling meh, and thought, "I may just streak my hair; it may make me feel better".
On reflection, I shouldn't have thought that my hair would turn out like the 'Nordic' model on the label. I should have known from experience; that I am not a qualified hairdresser; a $15 packet from the supermarket will not turn out like a $120 visit to the hair salon. However, the aftermath of making bad choices has left me looking like a Pinterest worst blonde makeover ever and aroha mai. 
On reflection, if I ever feel like a home DIY hair dye again, I will respect the skill of the professionals. 
A reflection is an excellent tool for making better choices NEK TIME!
Katie
Nga mihi,
Katie Jolly | Tuwharetoa Health Charitable Trust 
Hau Ora Kaupapa