What do you do in your role?
I lead Tuwharetoa Health's quality and risk management activities, ensuring Tuwharetoa Health delivers services in a way that meets the requirements of our contracts and New Zealand's health sector standards. This includes policies, forms, auditing systems and reporting to the Executive Management Team.
I also manage the Pakeke Hauora Mai Team, supporting kaimahi in their work with whanau, particularly our older adults.
What do you like about your role?
I love using the skills I have acquired over years in the health sector to support Tuwharetoa Health's range of work in the community.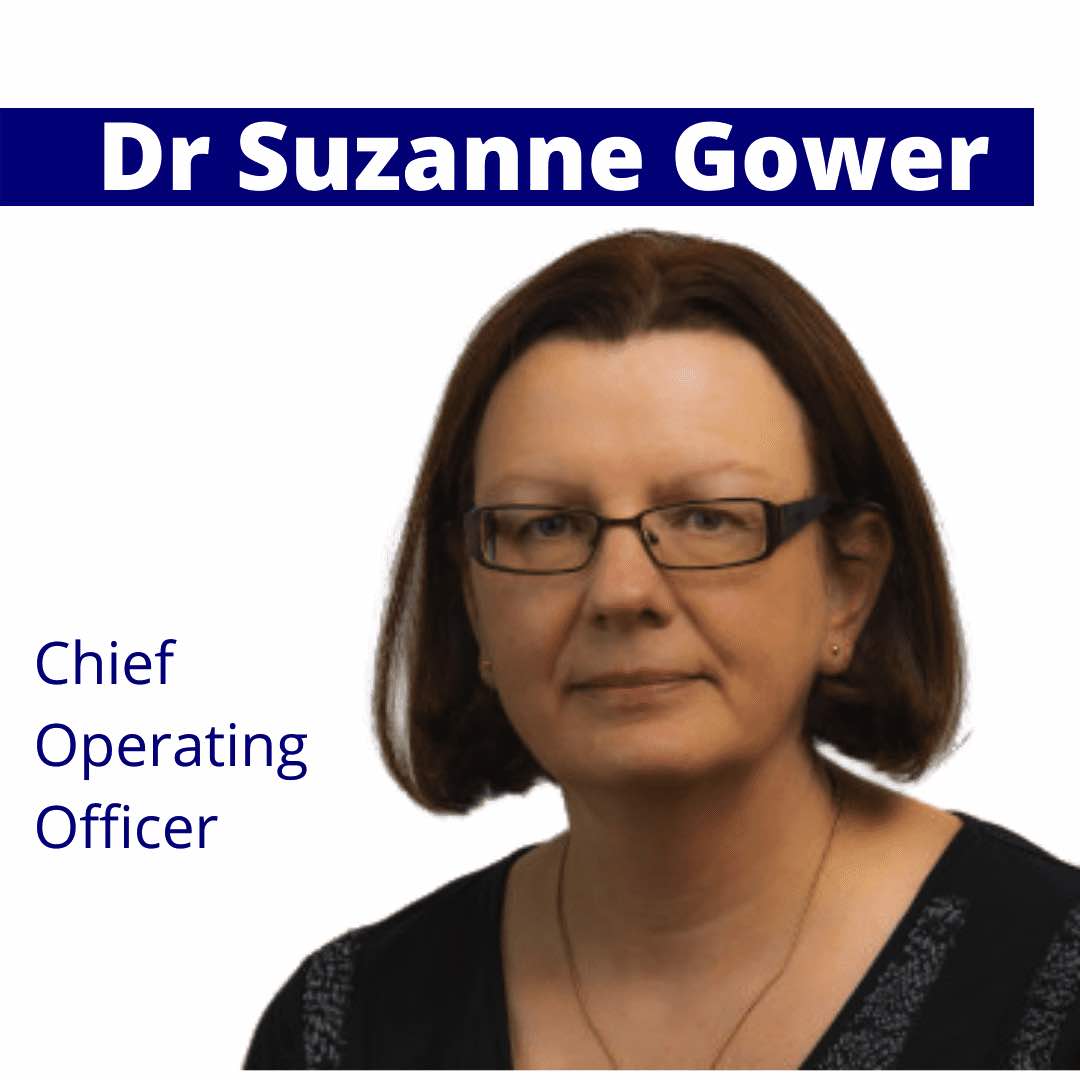 How long have you been with Tuwharetoa Health?
I first came to work at Tuwharetoa Health a little over six years ago (2015), having previously worked in a wide variety of hauora related roles, and in local government.
What made you choose to work in hauora?
It was a choice made a very long time ago, but I stay in health so that I can use my skills and experience to help others – mainly those kaimahi coming into hauora to work with whanau.