What do you do in your role?
My role focuses on service delivery of the well child Tamariki ora service in Turangi, and extends to Taupo one day a week.
This involves assessing and supporting the growth and development of babies from 4 weeks old until 2 to 3 years as well as supporting whanau.  I usually undertake home visits, but whanau also have the option to visit our clinic at the health centre.
I also assist the outreach immunisation service that is delivered by Pinnacle Midlands Health Network.  
Additionally, I do support when I can with COVID-19 vaccinations in Turangi.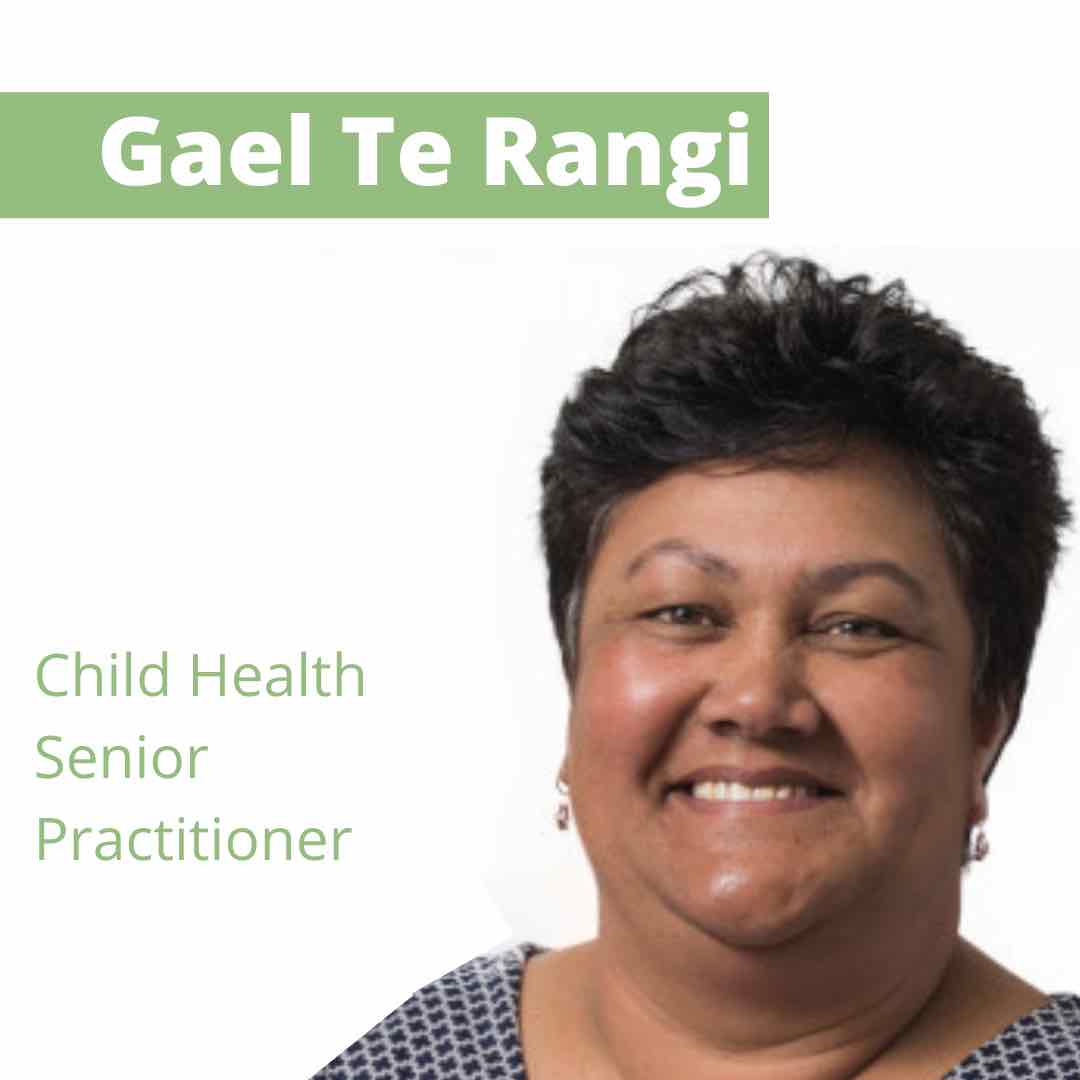 What do you like about your role?
I love being a nurse and caring for people.  When I see a child who has a health issue, I identify what I can do as a nurse, provide the appropriate treatment, and support the family by giving them tools, strategies and knowledge to manage. Seeing children and families flourish gives me the greatest sense of achievement.
How long have you been with Tuwharetoa Health?
I started with THCT in July 2012
What made you choose to work in hauora?
Nursing and midwifery are in my family's blood, in every generation we have had one or the other.
While nursing was not my first career choice, I have always enjoyed learning about anatomy and physiology.