What do you do in your role?
In my role I support the CEO with her responsibilities.  This includes managing her diary and emails, providing assistance with HR duties and helping with any other day to day tasks as they arise.
I work closely with the operations team, together we ensure the smooth running of the organisation. I also provide secretarial support to the Board of Trustees – this involves organising the meetings, and supporting board members with the actions
What do you like about your role?
The best part of my role is that no two days are the same, each day provides a different challenge. It definitely keeps me on my toes.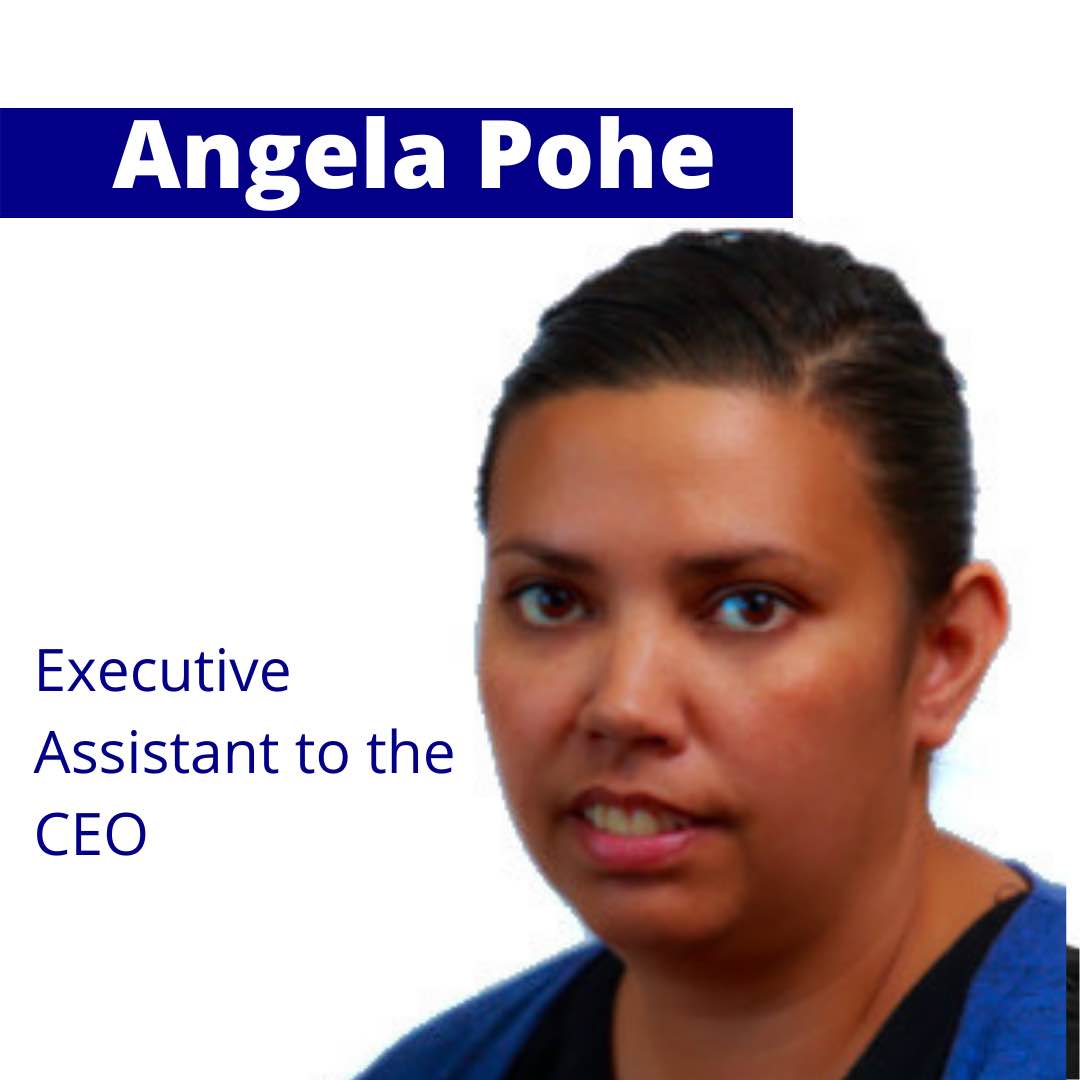 How long have you been with Tuwharetoa Health?
I started in September 2017 (4 years ago), in an administrative role with the business development team.  I have been in this EA role for almost two years now. 
What made you choose to work in hauora?
Working here at Tuwharetoa Health enabled me to be closer to my whanau and therefore better able to support them. 
Since working here I have learnt about the services that Tuwharetoa Health provides to our community, and I like that I am now able to share that information with my wider whanau.