What do you do in your role?
Firstly, there is an initial visit to process the enrolment. This is then followed by weekly visits, building a relationship and finding out what the client/whanau/tamariki needs. From the goals that the whanau set for themselves, I can refer out to other services and encourage and support the whanau to achieve these goals.  I often describe our role as the Manual that should have come with your new baby but didn't.  If I don't know I have connections to many professionals who do know and can guide and direct parenting, tailored to suits each whanau, to bring about the best outcome for the pepi/tamariki.  We are a long term intervention so we can work with a whanau for 3-5 years.
What do you like about your role?
I love working with the team I work with as well as all of my wonderful parents and their tamariki.
I really enjoy helping people, life is complicated so sorting through issues and coming to solutions that benefit the tamariki is so satisfying. I really enjoy encouraging these parents through to achieve the goals they set. It is such a rewarding role and I thoroughly enjoy working as a Family Start Kaimahi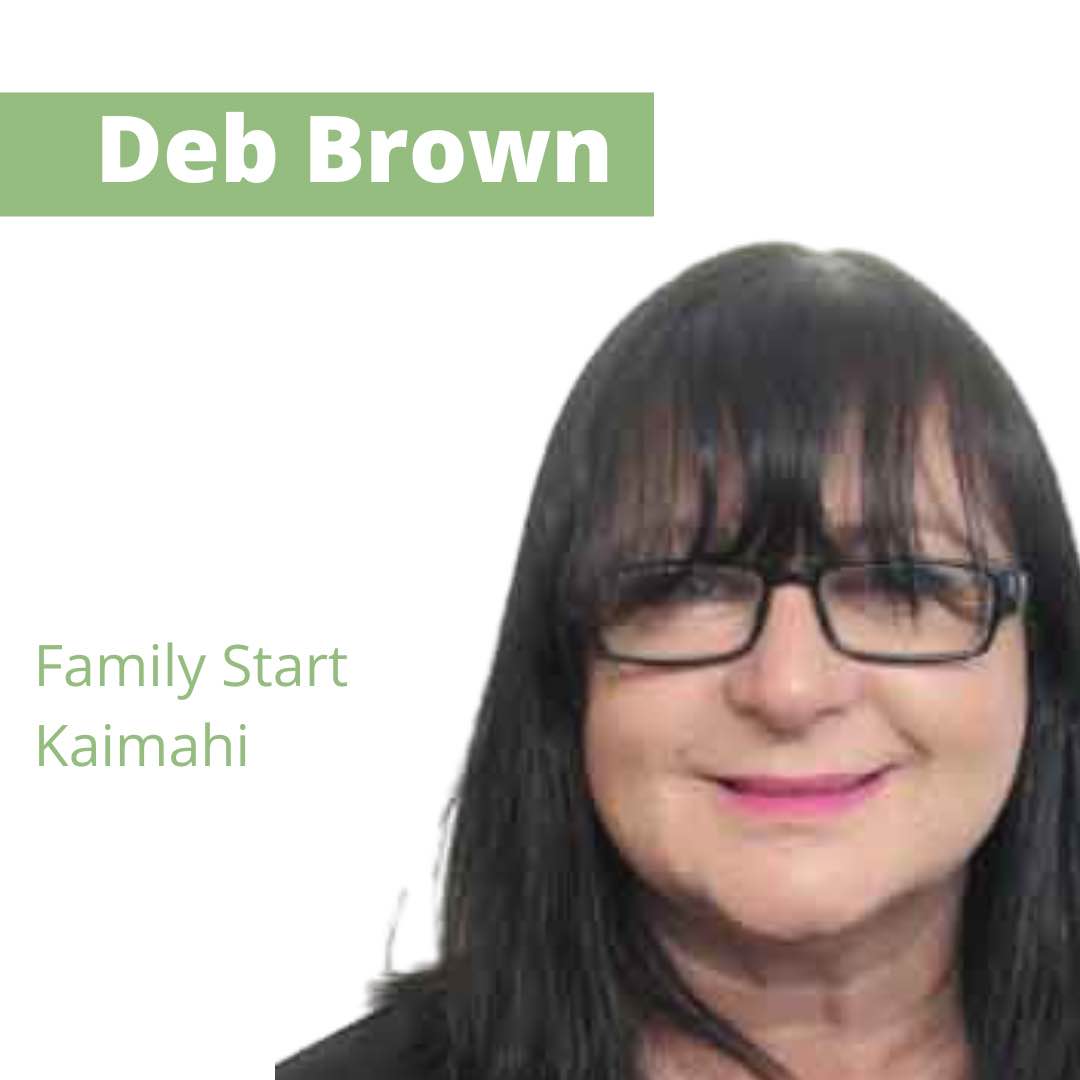 How long have you been with Tuwharetoa Health?
I started during October 2019
What made you choose to work in hauora?
The reason I made the move to work in this social services was because I was an Early Childhood Teacher previously and saw the need to work with the whanau not just the tamariki.
This position utilizes both my early childhood experience as well as the social work papers studied so far. I am really enjoying this role as a Family Start Kaimahi and am very happy I made the move.