What do you do in your role?
As kaumatua programmes coordinator I plan and run activities for kaumatua who have been assessed by NASC and referred to us.
The programme takes place in Turangi and Taupo and includes waiata, korero, health focussed seminars and discussions, exercises, playing cards, visiting mokopuna, visiting rest homes and participation in the social connections initiative at the Turangi RSA. Our kaumatua regularly have debates, and this encourages them to think and problem solve.
The Kaumatua Olympics are also an annual event on our calendar and for this we travel to Hamilton or Rotorua.
The objective of the program is socialising and interacting with each other.
Our activities have been impacted by COVID-19 but we are optimistic that the situation will improve and that we can resume as normal as possible in the near future.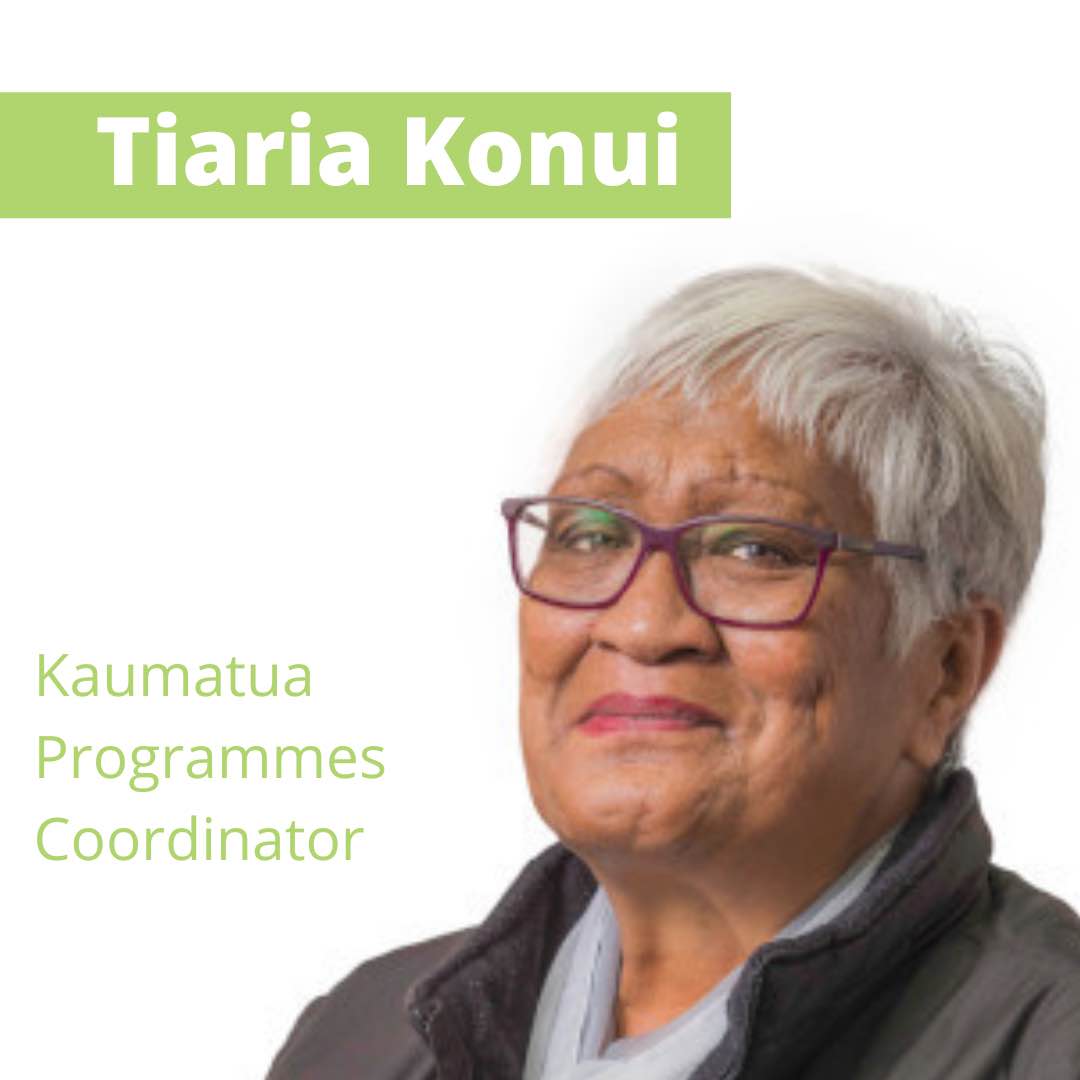 What do you like about your role?
I love being with our kaumatua, they are my inspiration. 
I'm going to be like them soon and look forward to a new coordinator coming in to look after us.
How long have you been with Tuwharetoa Health?
I have been with Tuwharetoa Health since 1997.  Initially I was a care worker but in 1998 I helped to set-up this programme and then became the coordinator. 
What made you choose to work in hauora?
It was about our people, I wanted to help them and working in hauora was one way that I could do that. 
I do love working for Tuwharetoa Health, and I recognise just how much it has grown over time.