What do you do in your role?
I support by navigating whanau toward brighter futures through Nga Tini Whetu. Kaiwhakaaraara are the ground-force of Whanau Ora, supporting whanau to realise long-lasting and positive change.
Nga Tini Whetu takes an integrated and strength-based approach to provide intensive and localised support for whanau and their tamariki.
What do you like about your role?
I really love the Whanau Ora concept, it aligns with my values and beliefs as a mother, grandmother and great grandmother, so I immediately put my hand up for the job.
What I love best about my role is helping whanau realise their potential by just having a korero about their life. I love seeing the change in their attitude about themselves. With many whanau it is an emotional journey and it can take some time.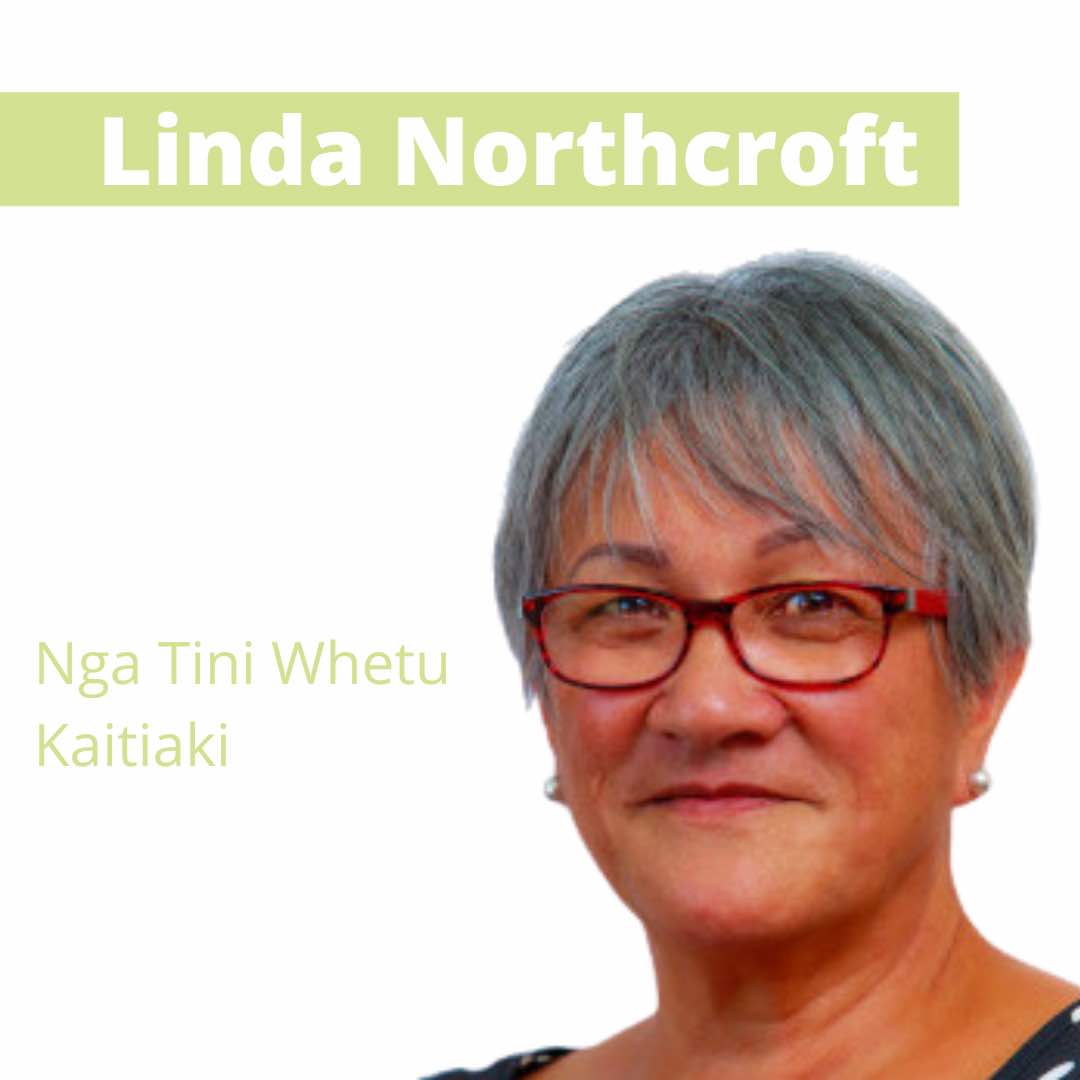 How long have you been with Tuwharetoa Health?
I have been in this particular role with Tuwharetoa Health since 2017, for almost 4 years.
Prior to this I also held a number of other roles in the organisation including kaitiaki for Tamariki Ora, kaimahi for the breast and cervical screening programme and kaimahi for Family Start.
What made you choose to work in hauora?
Hauora is a most rewarding job to be in, I just love it.
I am passionate about our whanau moving forward and have met some awesome and wonderful people along the way.
It is a privilege to be working for an organisation looking to diminish stress and increase whanau capabilities.