What do you do in your role?
I like that I am able to contribute to better health outcomes for whanau in our community. While I do not work directly with whanau my input is behind the scenes helping our kaimahi and managers improve service, reporting and data integrity.
What do you like about your role?
Every day is different, I get to help support kaimahi across the whole organisation. I have a team I can help develop and grow all their strengths. The best part is we are here to improve and better the health for everyone within the rohe of Tuwharetoa.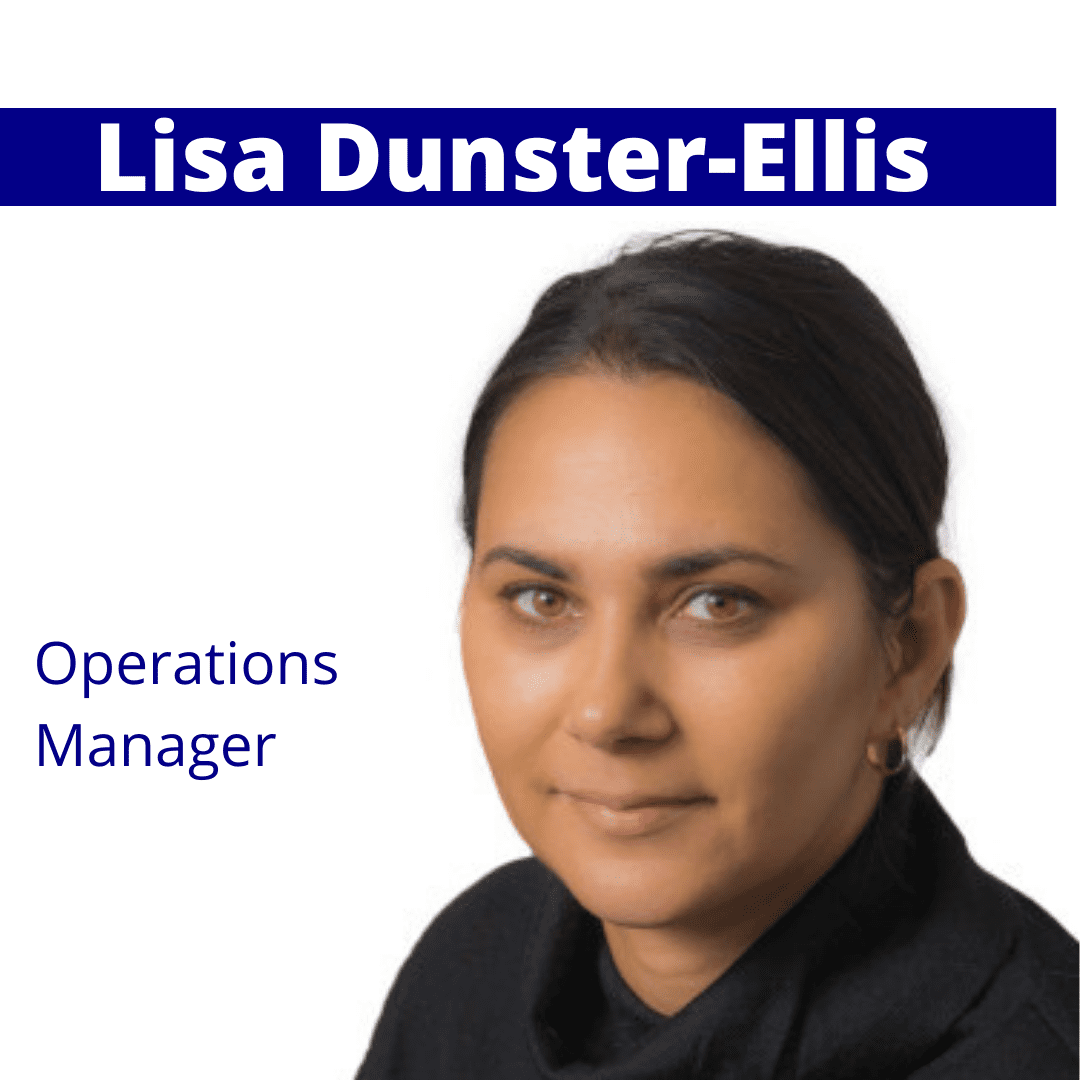 How long have you been with Tuwharetoa Health?
I started work here in 2014.
What made you choose to work in hauora?
I have a background in hauora, I enjoy helping people. Turangi is my home, my family are here and if I can be part of an organisation that is out there doing it for Tuwharetoa then I am there.