What do you do in your role?
As the Taupo Hub Coordinator, I welcome whanau and visitors to our office and ensure that they receive the support that they require.
I also assist our kaimahi by making certain that they have the resources and administration support to deliver their services as effectively and efficiently as possible.
What do you like about your role?
I really enjoy meeting a diverse range of people and being able to help them.
I also like the variety of work, no two days are the same.
How long have you been with Tuwharetoa Health?
I started early November 2021.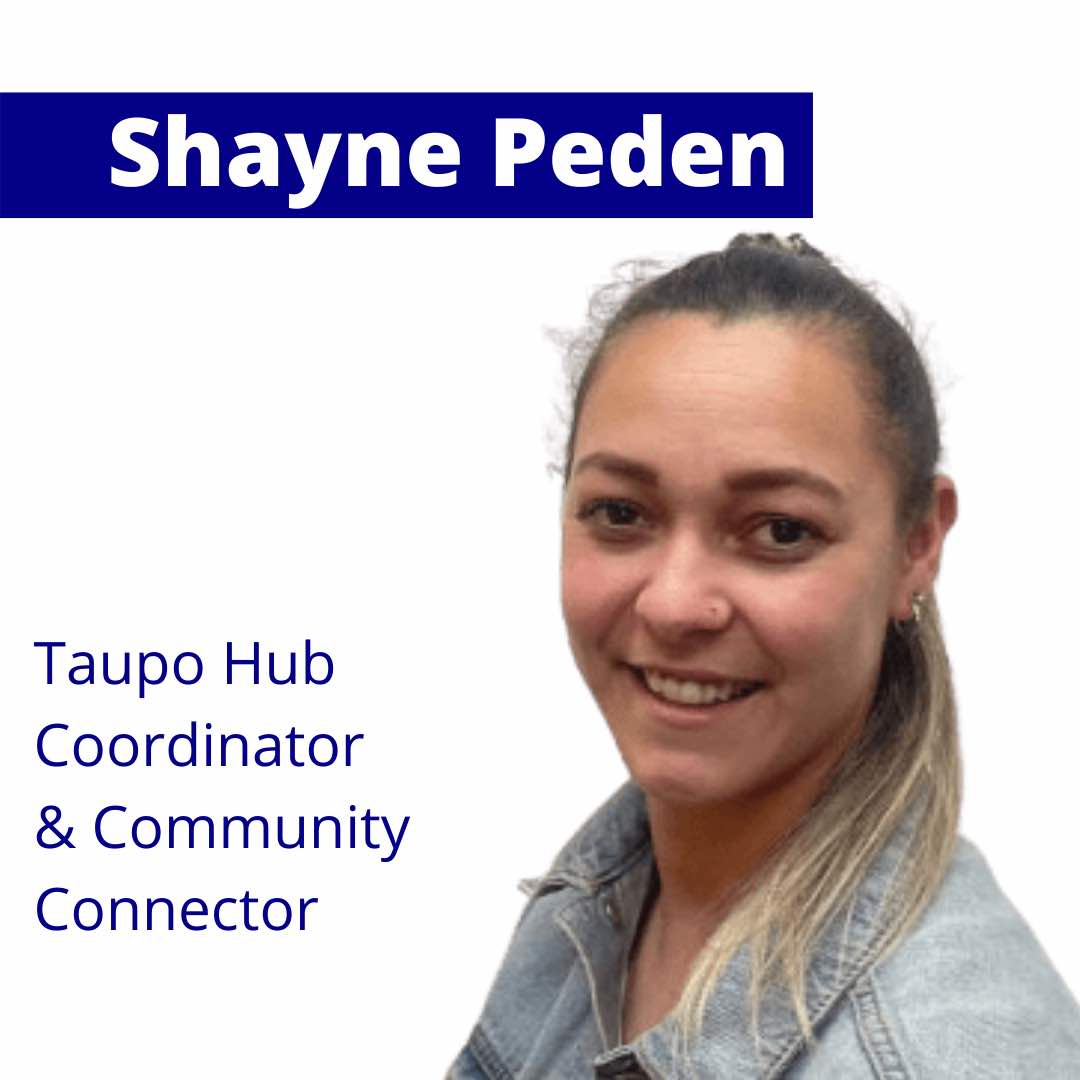 What made you choose to work in hauora?
This role in hauora came up when I was working in online retail. Although I wasn't actively looking for another role, I thought that it would be great to do something different and work in a sector that helps people in the community.
Previously I have worked for corporate company's in a Human Resource capacity, so I am enjoying the new challenge.