What do you do in your role?
I awhi the manager of the whanau engagement team to ensure that our services are delivered as effectively as possible.
This involves effective communications and establishing good relationships with partners, Tuwharetoa Health teams and kaimahi. This requires me to have a thorough understanding of all services that Tuwharetoa Health offers to encourage a wrap-around service for whanau.
What do you like about your role?
I love the people.  Those that I connect with in the community as well as those that I work with.
I am grateful to be amongst people who are passionate about their roles and what they do.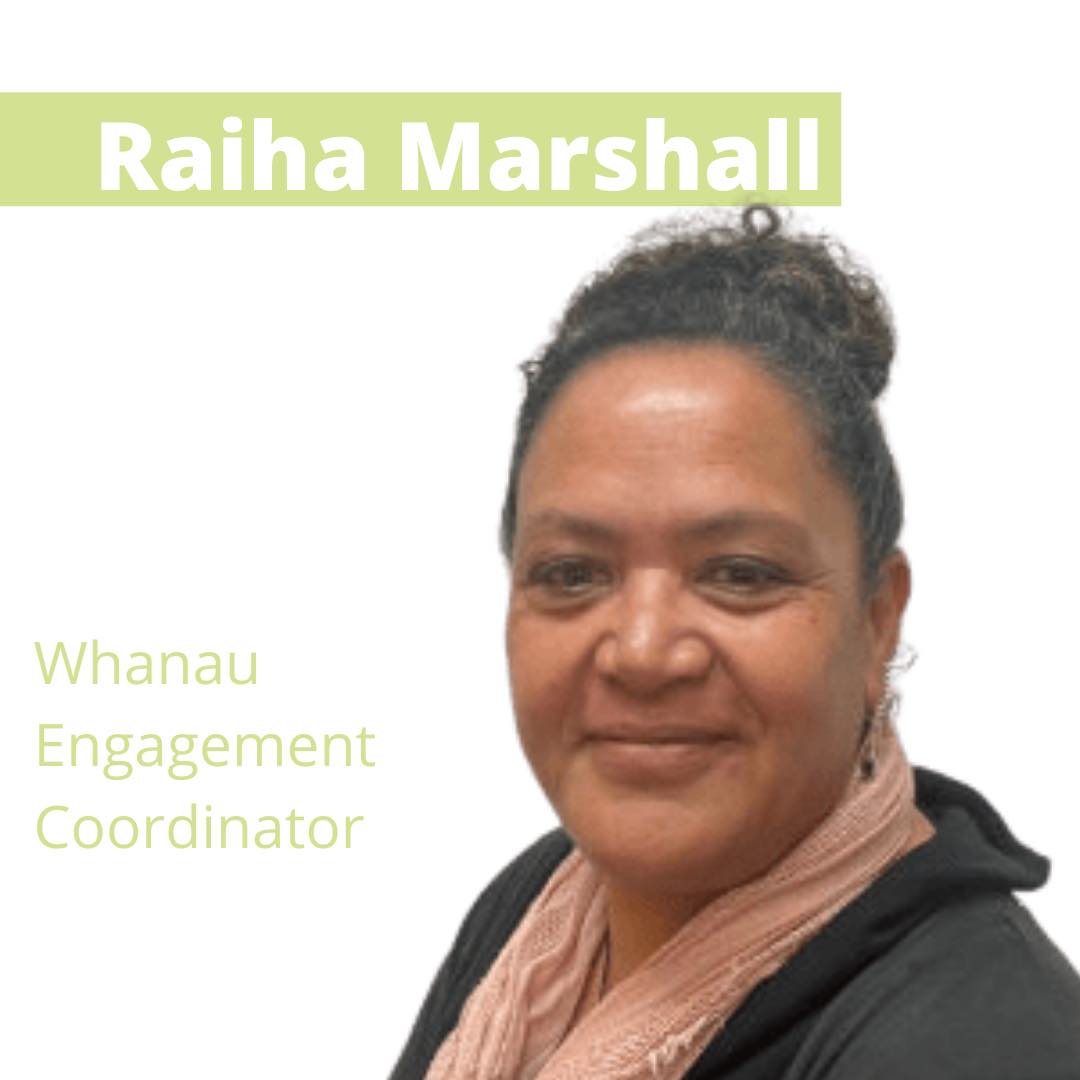 How long have you been with Tuwharetoa Health?
I started with the organisation during June 2021.
What made you choose to work in hauora?
Being that I am of Ngati Tuwharetoa descent my desire to work for this hauora organisation was driven by just that – to use my skills for the benefit of the people in our rohe, to awhi where I could.