What do you do in your role?
My role is to tautoko our kaimahi and the service delivery of mahi provided for our whanau within the community.
What do you like about your role?
I love supporting kaimahi, our team and Tuwharetoa Health so we are able to meet the needs of our whanau within the community.
I am very passionate about being back at home and supporting kaupapa that works towards improving the overall health and well-being of our whanau and people within the Tuwharetoa rohe.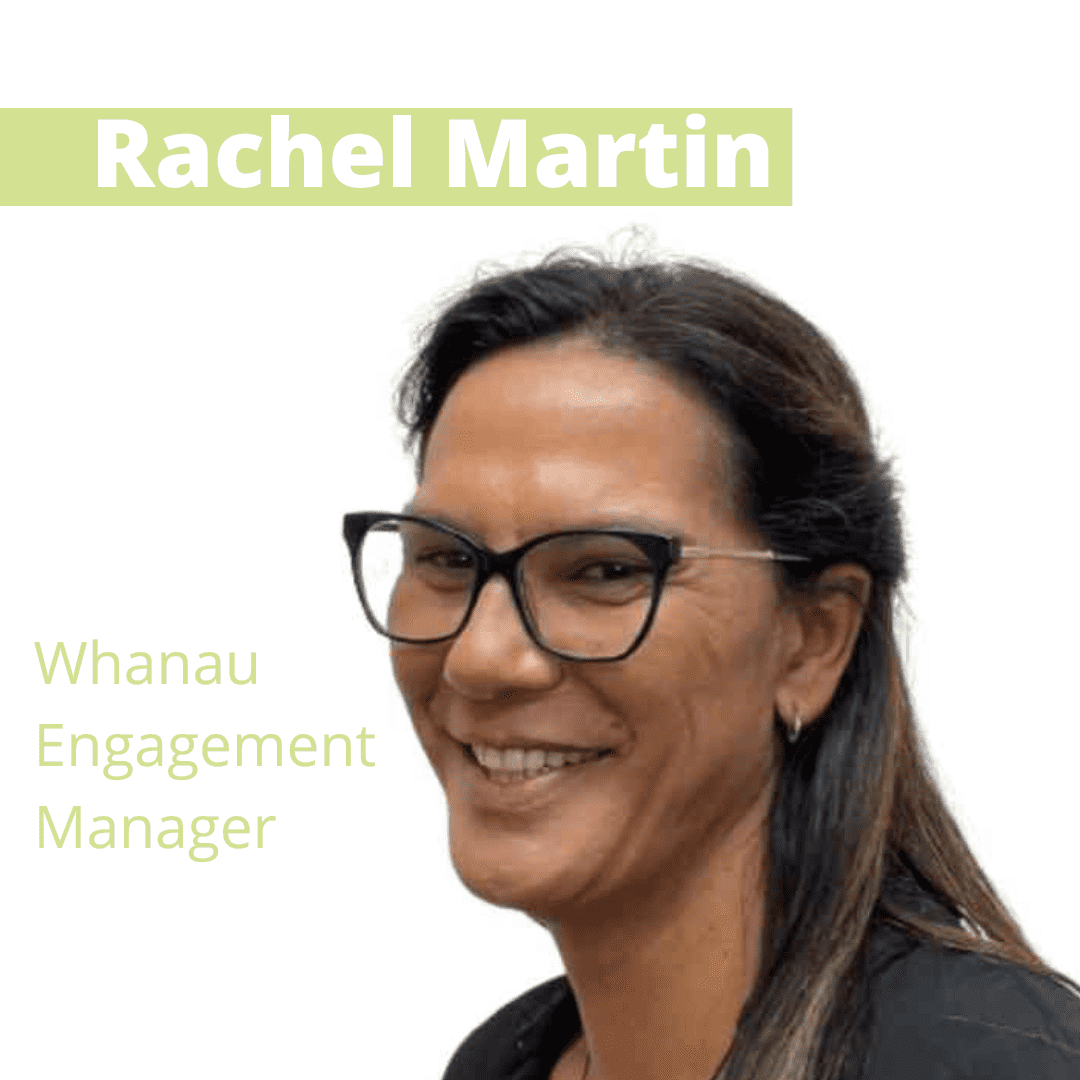 How long have you been with Tuwharetoa Health?
I have worked in health for many years within other rohe and returned home to Taupo in 2020. I started mahi within a Te Aka Matua role with Tuwharetoa Health in March 2020.
In June 2021 I moved into a new role as the kaihoutu of the Whanau Engagement Team.
What made you choose to work in hauora?
I have always been passionate about helping others. I am occupational therapist by trade and have worked within the mental health sector for many years.
I believe wholeheartedly that all people can and deserve to live a healthy, fulfilling and meaningful life.