What do you do in your role?
This role involves supporting and guiding our kaimahi within their services that cater for the needs of our whanau who have pepi or young tamariki. The services that care and focus on the development and health of a young child includes, School Health, Wellchild Tamariki Ora, Family Start, Perinatal Mental Health Kaitiaki, Tamariki Ora Kaitiaki, Awhi House, and our Health Coach.
Our priority is the safety and wellbeing of our pepi and tamariki, and, we are lucky enough to wrap services around the whanau, where identified needs are supported to become strengths.
I work in partnership with other services in the community, which allows us to make those positive connections focusing on positive outcomes for whanau.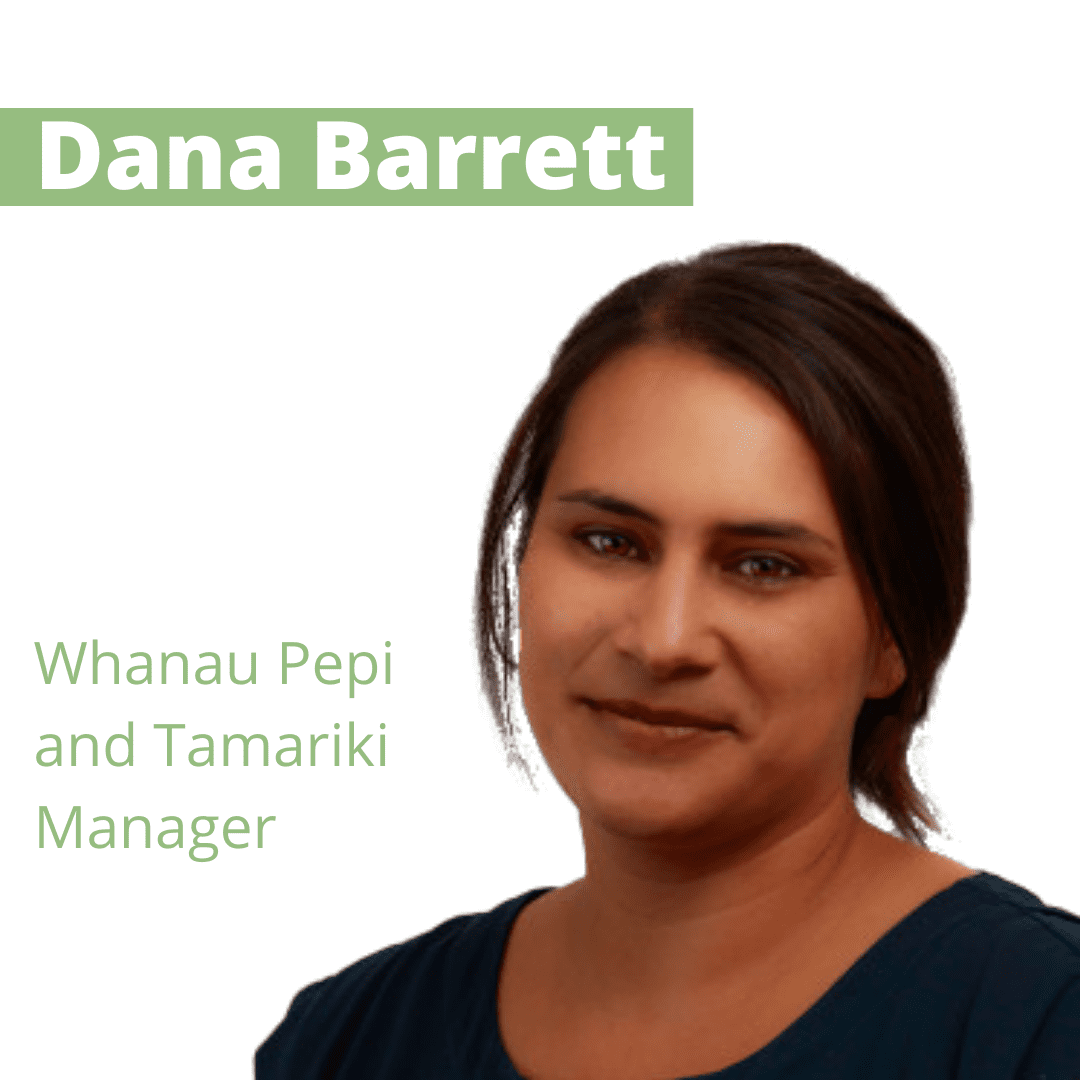 What do you like about your role?
The best part of my role is seeing the team strive and achieve their own goals. Being a part of their growth and development is something that I am passionate about. Everyone brings their own strength to Tuwharetoa Health, finding pathways where everyone can have the opportunity to become a leader in their mahi by using their own knowledge, skills and backgrounds to support whanau. This is something that I will endeavour to ensure happens for benefit of the whanau in the rohe of Tuwharetoa.
How long have you been with Tuwharetoa Health?
I have been with Tuwharetoa Health since October 2018. From there, I identified my passion of mentoring and supporting kaimahi, embracing the skills they bring to the organization along with contributing to their growth and passion while working with whanau.
After working alongside whanau as a Family Start kaimahi I then had the opportunity to become the manager of the Whanau, Pepi and Tamariki team.
What made you choose to work in hauora?
After becoming a teacher and achieving what I needed to achieve, it really made me reflect on what it was that is important to me, making a difference in the lives of children. I identified that the needs were so much stronger in the home and the community and I was looking for a way I could have a positive impact. I decided to take on the role as a kaimahi for the Family Start team here at Tuwharetoa Health.