Our Long Term Conditions/Chronic Health Clients will continue to be supported by our RN's for phone consults. They will also be supported by our Te Aka Matua Kaitiaki. Home visits will not be conducted while we are in Level 4.
Home Based Support Services (HBSS) continue to deliver right throughout. Home Based Support Workers have had their PPE kits replenished.
Well Child Tamariki Ora Team are completing assessments and providing support over the phone.
Whanau Ora Tiwhana are available to provide support for whanau. There is whanau direct funding available to support any whanau in need (kai, food, heating, utility bills, rent etc.)
Whanau Hygiene packs have been distributed weekly to our most vulnerable.
Our School Health Nurse is available to support whanau via telephone consultations – some outreach support is available.
Our Parent craft & Breastfeeding Support kaimahi are available to provide telephone support to any whanau who may need it
Awhi House is closed but we are able to access clothing for pepi and resources for whanau. Our Awhi House coordinators are available by telephone to provide practical support advice for whanau.
Family Start will continue to support whanau they are working with via video-hui and phone consults.
Maori Disability Support Clients continue to be supported by our coordinator over the phone.
Our Kaumatua Day Activity Coordinator will contact all of our current programme attendees weekly.
We have established a supermarket and pharmacy collection service in both Turangi and Taupo for our older community members, solo parents with children under 14, and those who have compromised immune system to reduce risk. Payment is made upon delivery with contactless EFTPOS machine.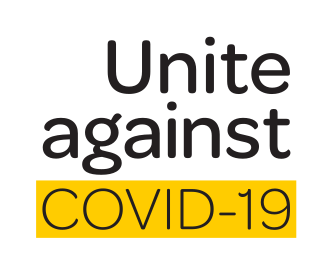 In staying true to our vision, "at a hui when asked If the provider will provide services to only Maori, Te Ariki Ta Hepi Te Heuheu responded that the work should "Improve the health of all who reside in the rohe of Ngati Tūwharetoa" Tūwharetoa Health is available to anyone who lives within the Tuwharetoa tribal area.