What do you do in your role?
I work alongside the manager for the Whanau Pepi and Tamariki team to support the effective delivery of services to the community.
The role requires me to make the initial contact with whanau who would like to engage with our services and ensure that we support them as best as possible.
In addition to this it involves reviewing and analysing service reports, ensuring and supporting the team to make sure our key performance indicators are met, and networking with our partners.
I book the appointments for Well-Child nurses and provide staff training for our patient management system (Indici).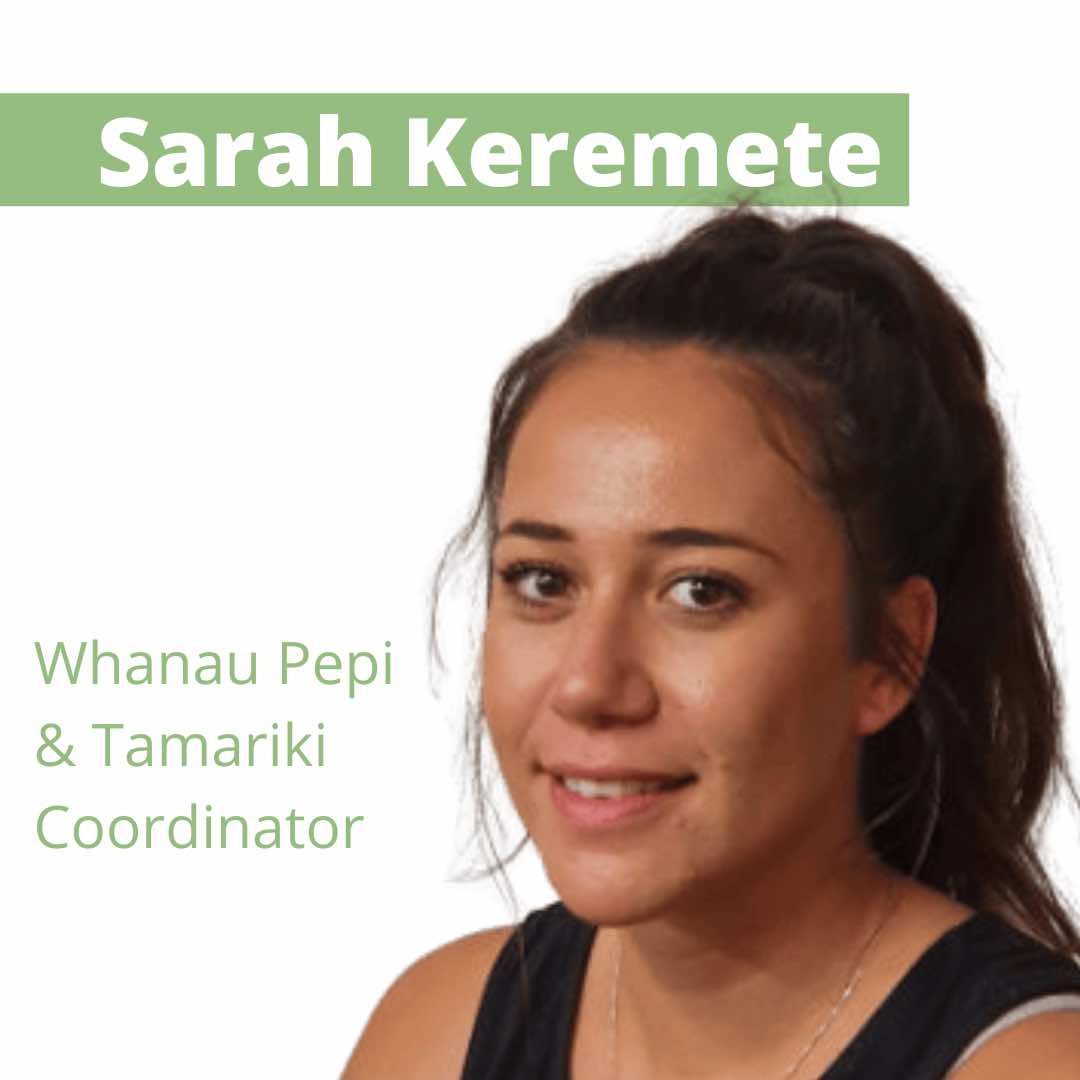 What do you like about your role?
I like that the role provides support for kaimahi across all of the services delivered by the team – Tamariki Ora, Family Start, Lactation and Parent support, Awhi house, and School health.
This gives me a good understanding of the amazing work our kaimahi do in the community.
How long have you been with Tuwharetoa Health?
I started with the organisation in April 2021.
What made you choose to work in hauora?
Having returned home to Taupo after being away for a number of years, I wanted to be involved with an organisation that aligned with my personal values as well. I learnt about the mahi Tuwharetoa Health does in the rohe and wanted to be a part of it.
Previously I have worked for corporate company's in a Human Resource capacity, so I am enjoying the new challenge.